For Funders
Meet SWSQF cohorts 1 & 2 - who are we funding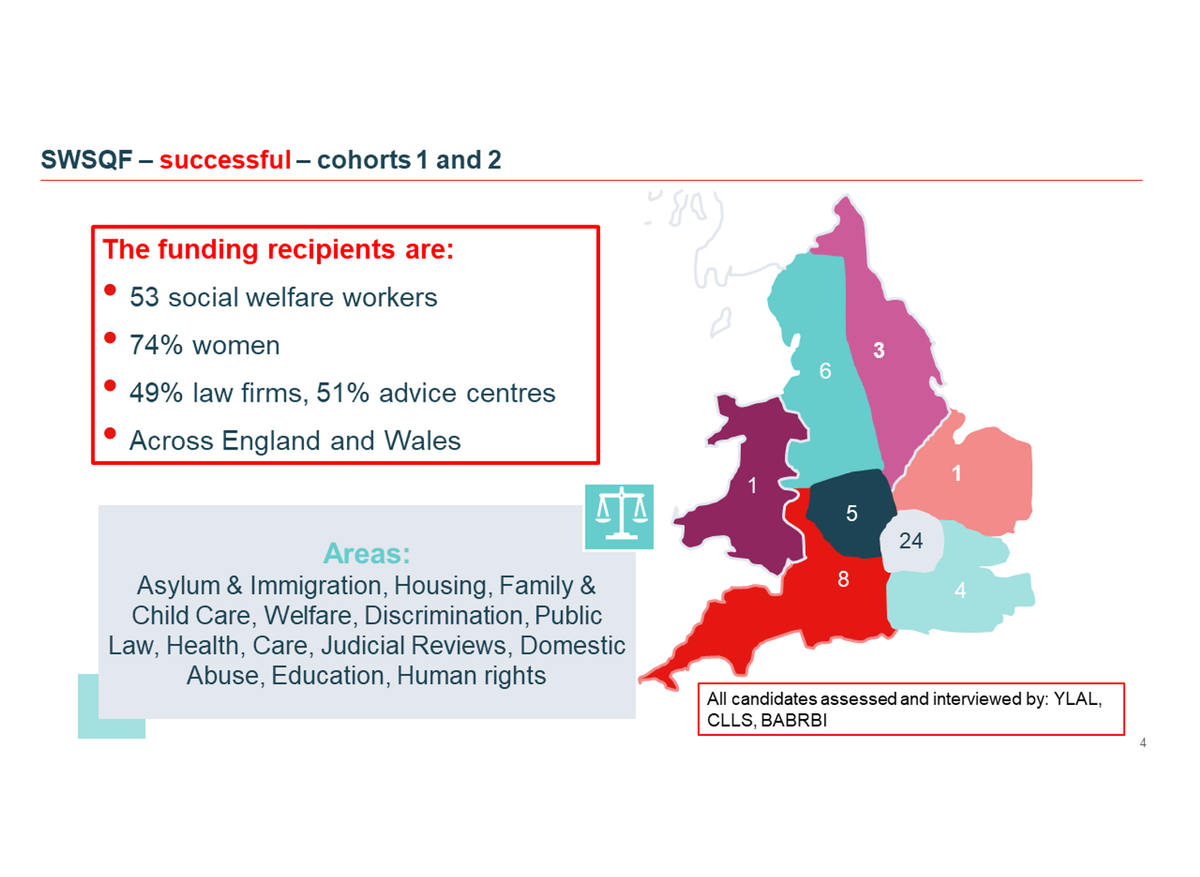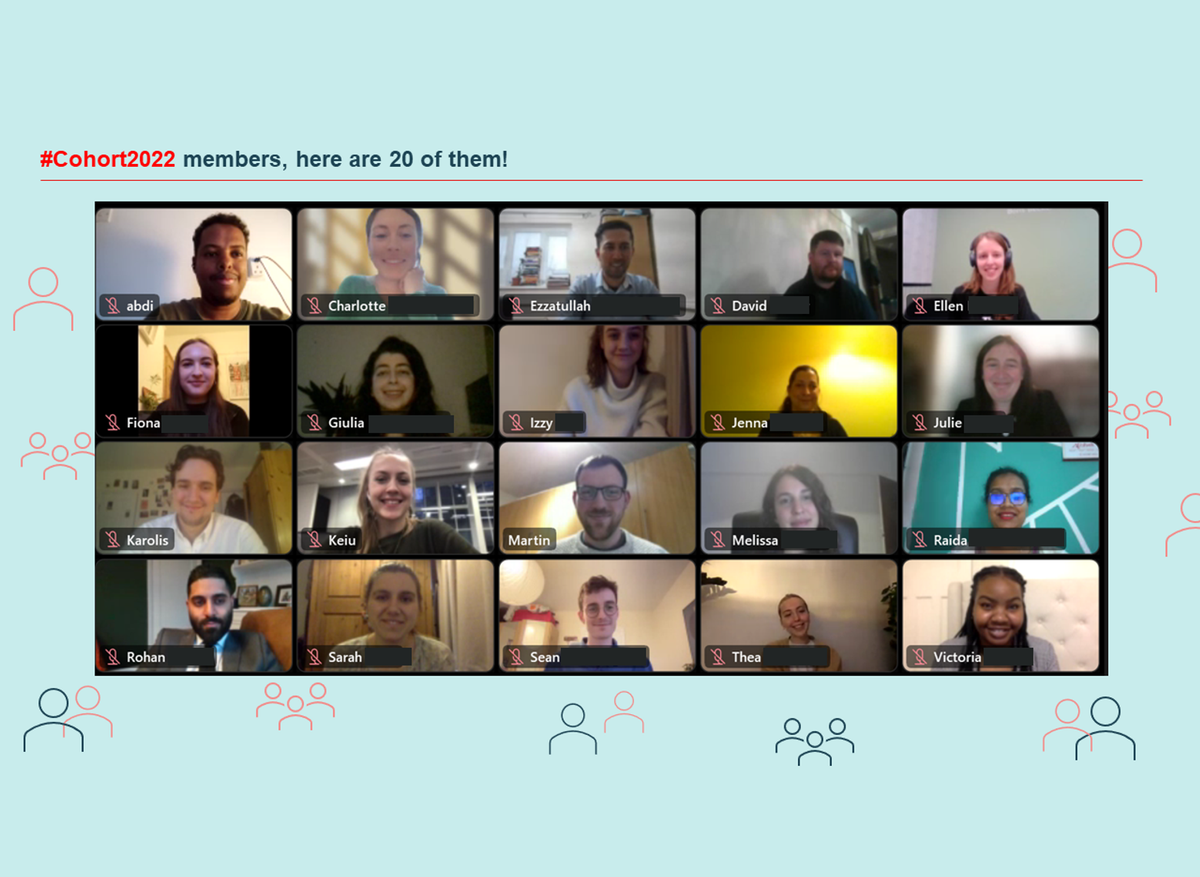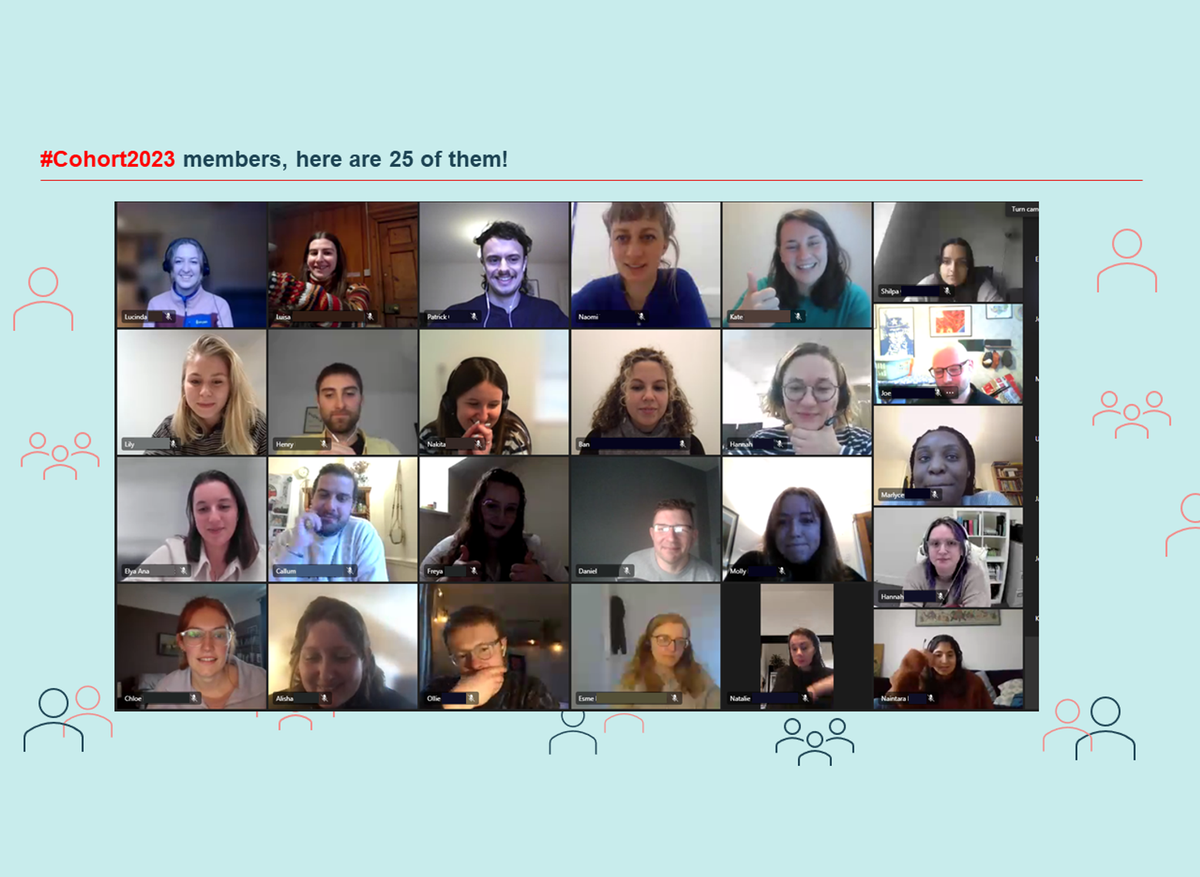 Get to know our first SWSQF cohort a little better...
Read all about our cohort members - we're delighted to share this information sheet on who SWSQF is funding. They're an impressive cohort!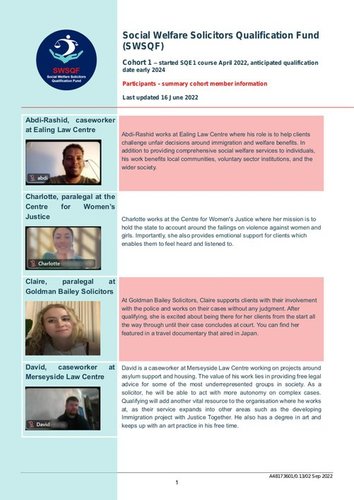 Click to view this PDF online
How is SWSQF funding and the SQE course working for members in our first cohort?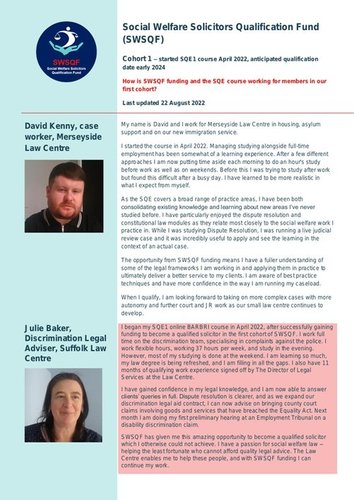 Click to view this PDF online